Best Brews™ by Four Points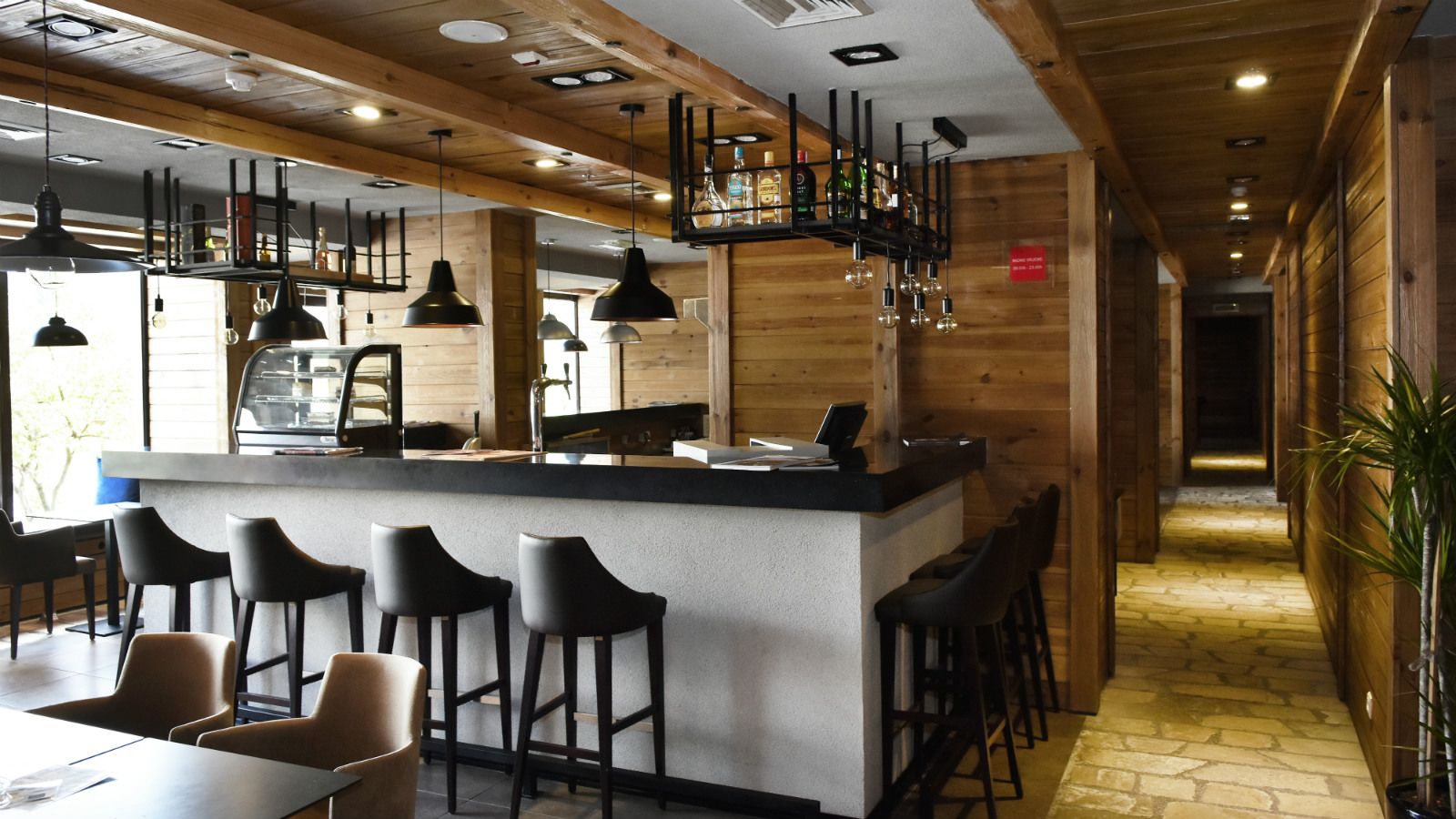 A TOAST TO THE BEST PROGRAM

Say cheers with a great selection of beers. Our Best Brews™ program features a large selection of imports and local craft beers, each chosen for its unique flavor, popularity and quality ingredients.
All hotel beer selections are broken down by style, character and body, so you can easily identify the perfect brew for your taste. Do not forget to always drink responsibly.
Feeling thirsty?

The Best Brews Bar experience is truly authentic. We offer guests the chance to quench their thirst after an active day, with a great choice of locally brewed and international beers. Appetites are satisfied at Flame Bar, where delicious, freshly-cooked pizzas are available for all the family.
Whether traveling for business or pleasure kick back and relax after a long day on the road. Our Best Brews program features unique offerings, some locally sourced, such as Nikšičko and Tuborg beer all straight from the tap. Each season the Best Brew program is enhanced with seasonal offerings so stay tuned for more.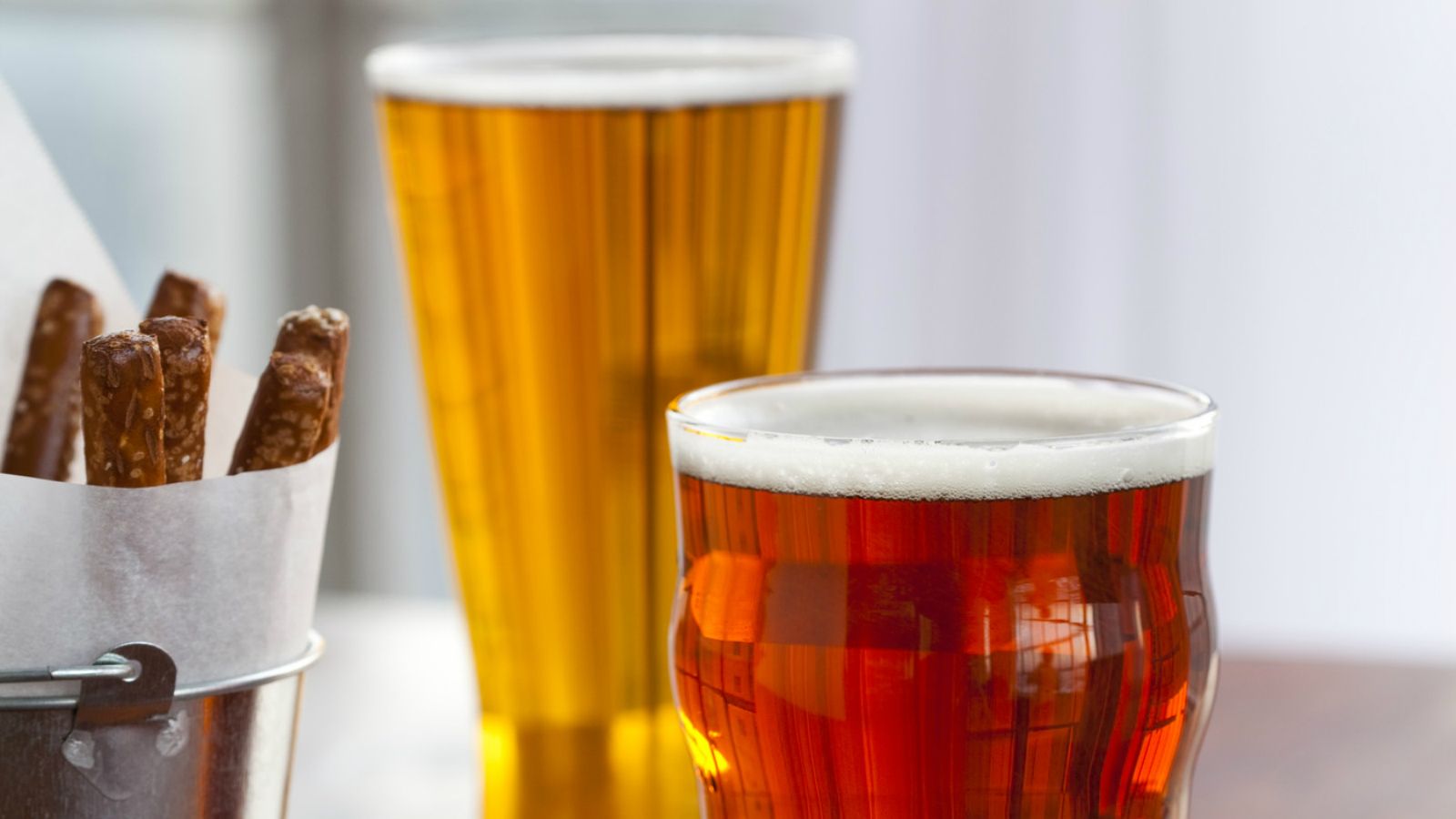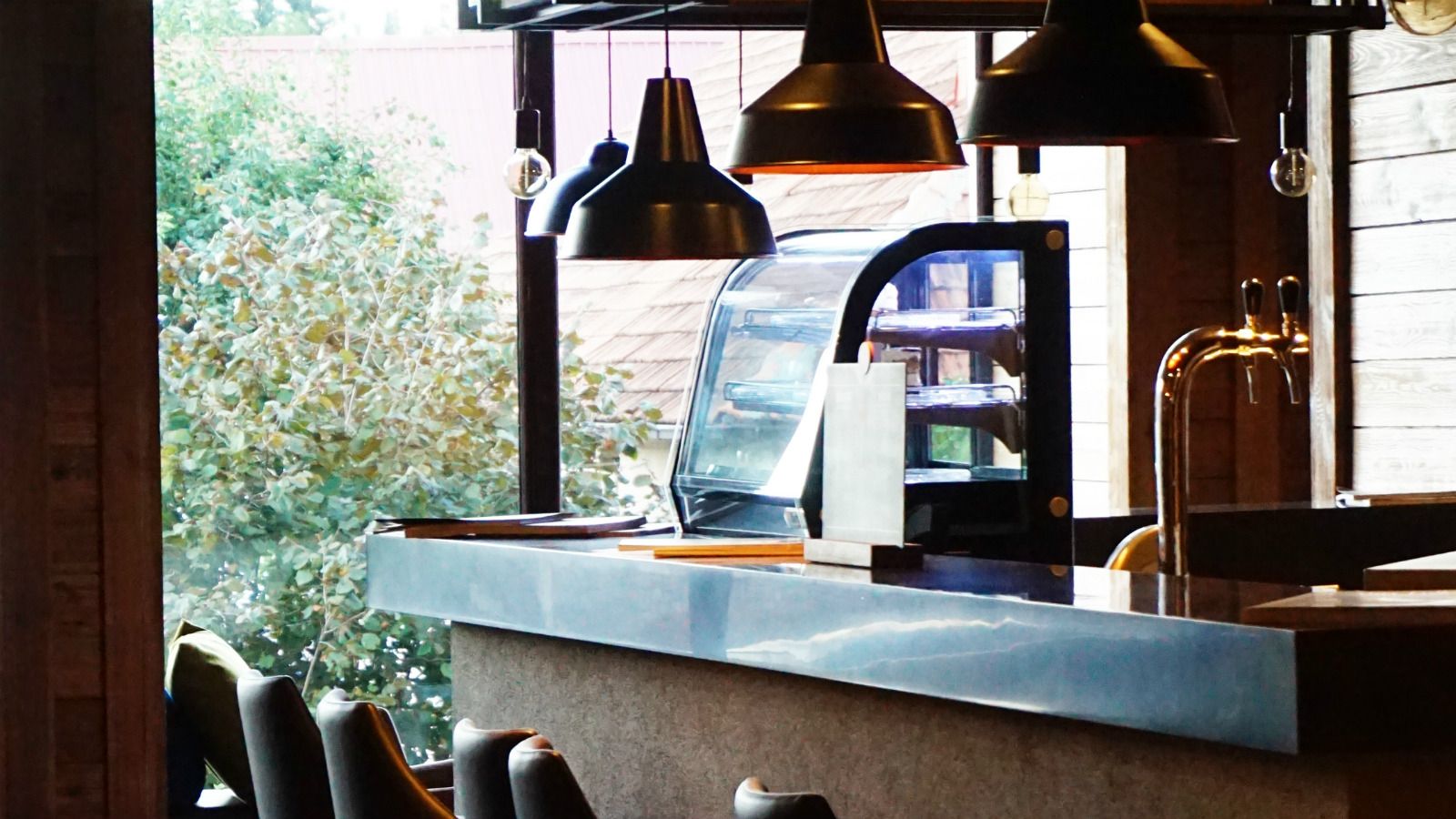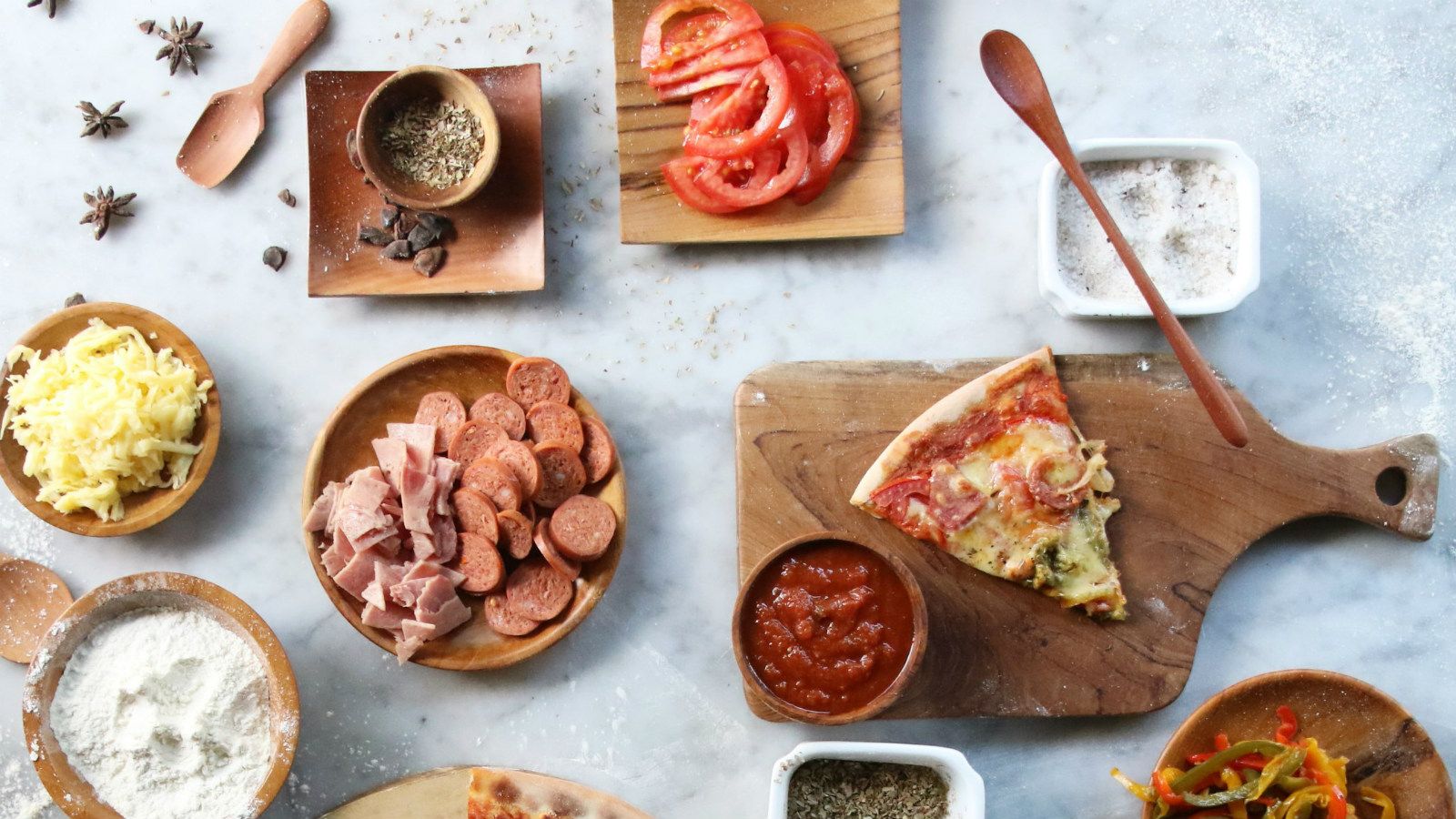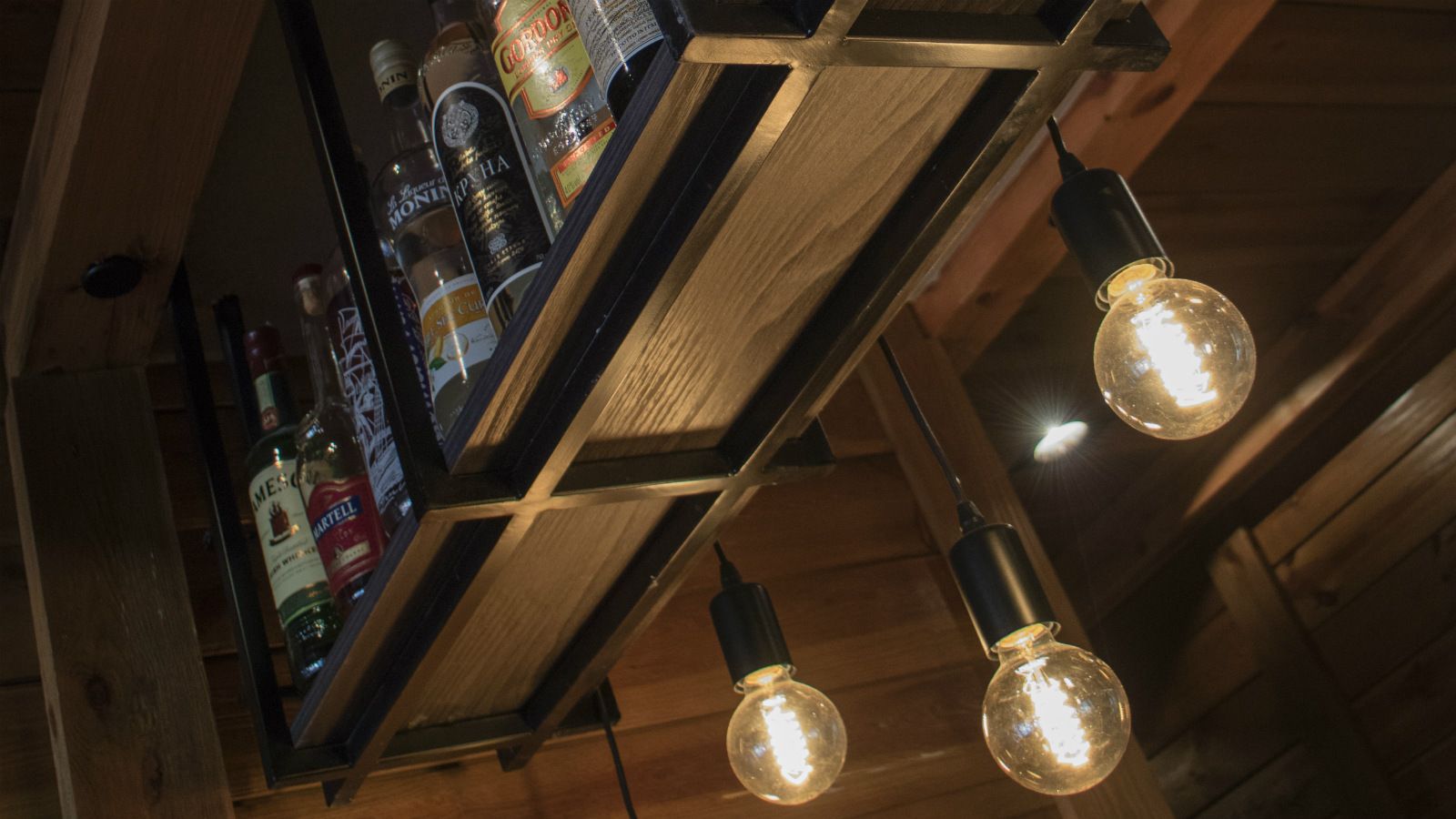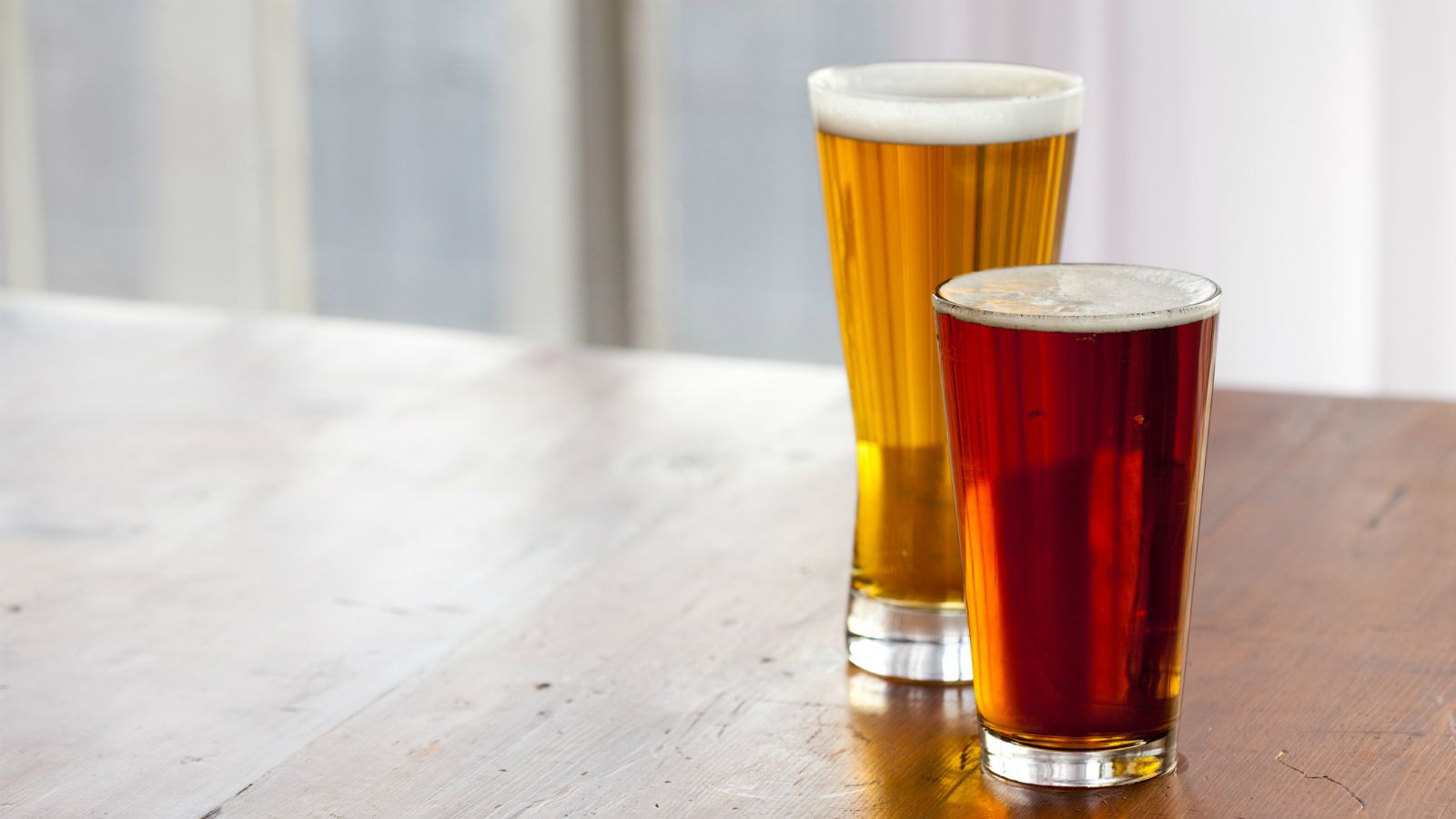 HAPPY HOUR EVERY DAY 5-6 PM
Buy one beer, get one more free!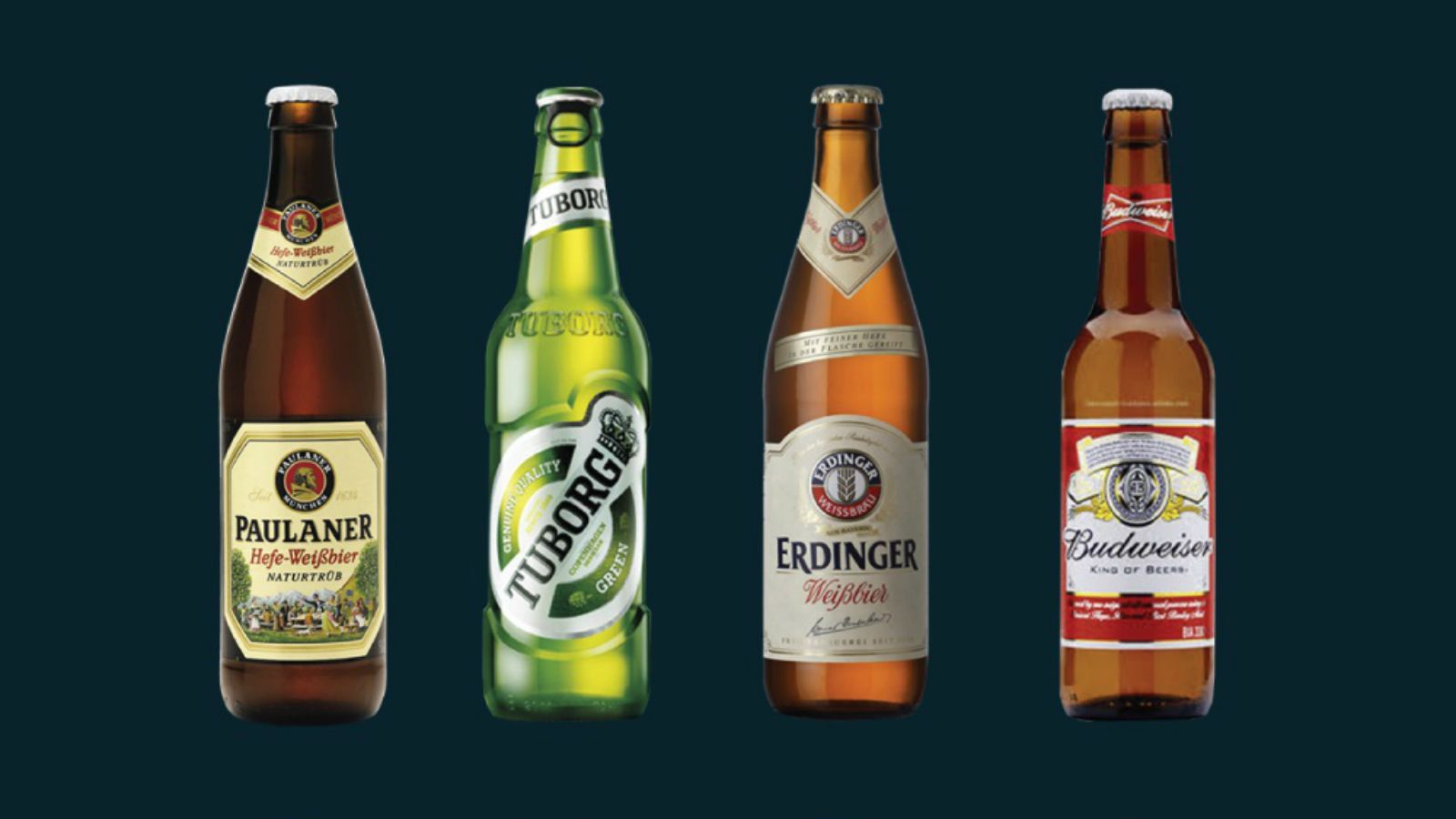 SHARE YOUR BEST BREWS STORY
#BestBrews #FourPointsKolasin
FLAME BAR OPENING HOURS
8 AM - 11 PM